Distinctive Event Branding
With welcome splash screen, desktop background, email banner & logos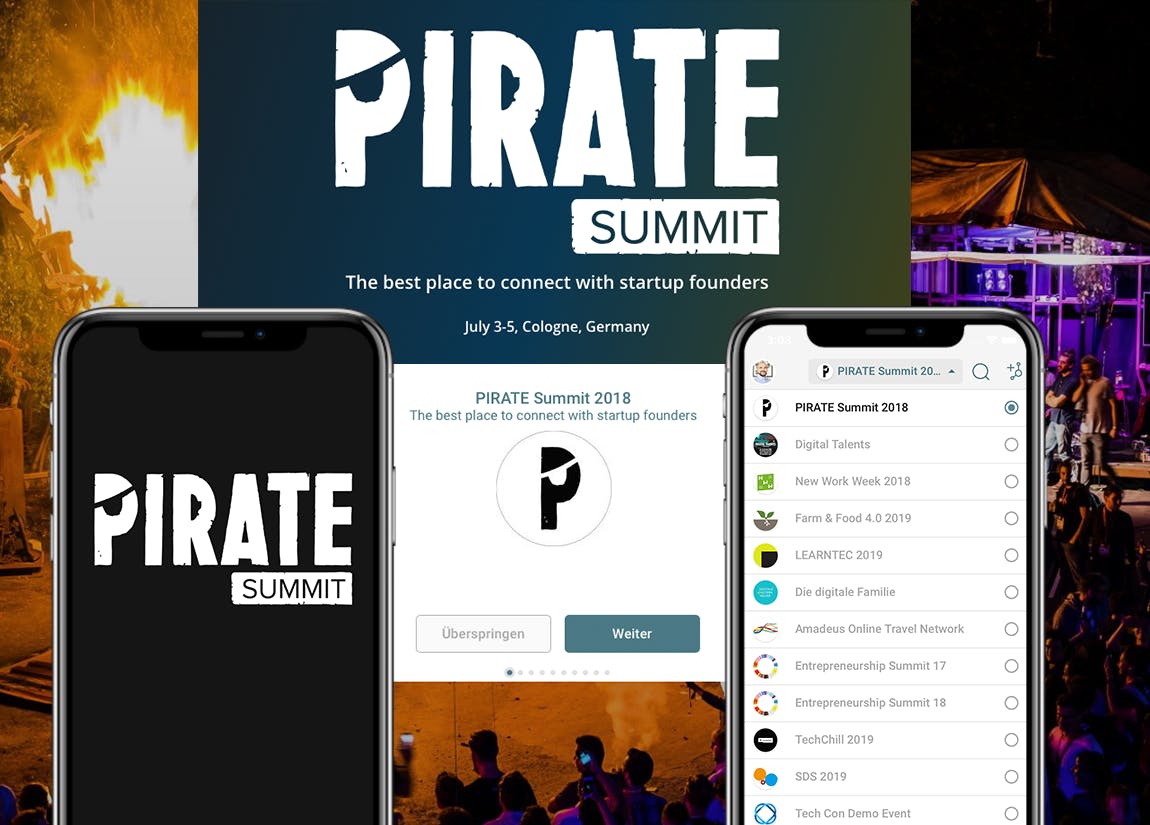 Event branding captures the essence of the brand of your event and gives it the right quality for your event marketing campaigns. This can be done by digital branding (event websites, event apps, event email marketing) as well as by onsite branding (event stand, swag, cupcakes). But of course you know this best.
With talque you get a comprehensive branding package that makes your own digital event network shine in your CI.
Logos The logos of your event will show your participants the way. Be it in the network overview or in the network itself, all participants will not be able to avoid your event. Also on your own event landing page the logo, the name and the claim of your event will be present.
Splashscreen Greet your participants on all mobile versions with your personal event note. When participants enter your event, they will immediately take your message and your event in an inviting way and look forward to working with you to shape your event community and get the desire for interaction and information. After all, they came for your event and when they see how much love you put into it, they will thank you for it.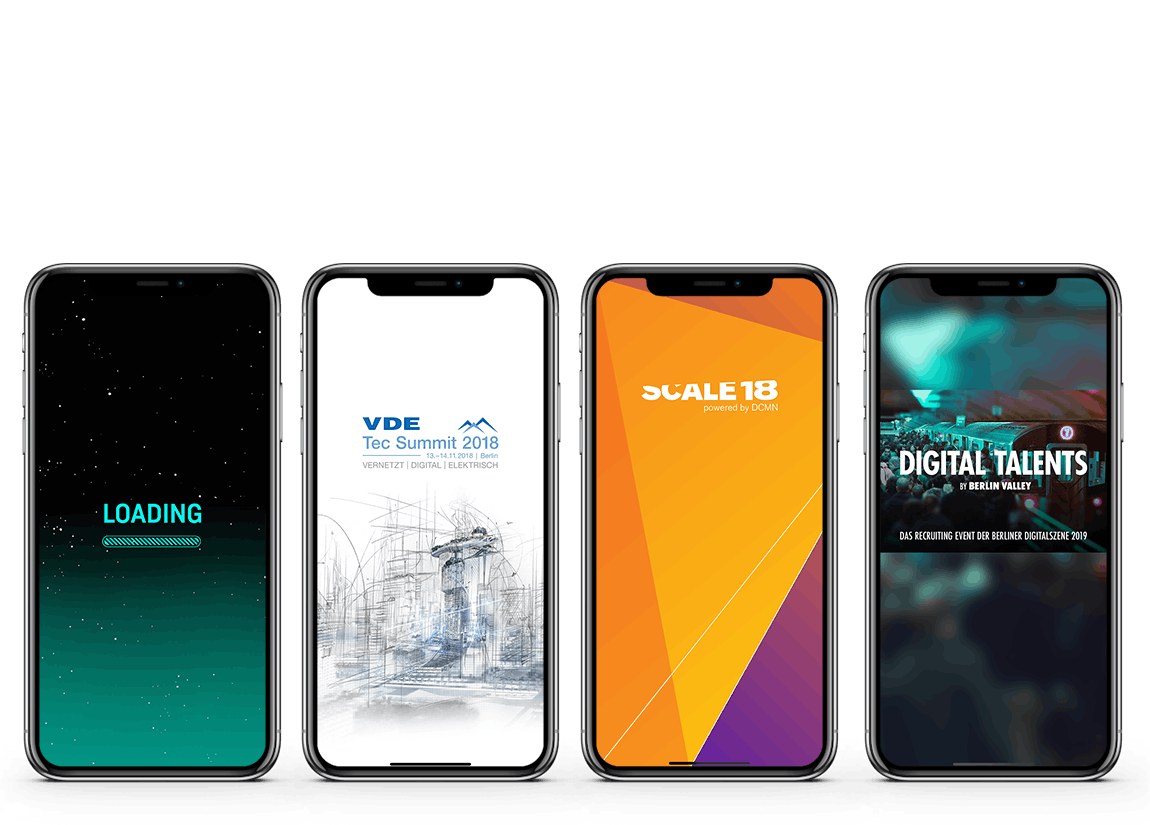 Desktop Background The background will not only give the web version of your event network a personal touch, but also your own landing page for your event, where participants can start onboarding on the desktop. We recommend that you choose a landscape format with 1920 x 1080 pixels. This image should not contain any text, as it may be obstructed by elements in the foreground.
E-mail banner If you send e-mail invitations to your participants or collaboration e-mails to speakers, sponsors, exhibitors etc. via your content management system within talque, this banner of the e-mail will be graphically and textually linked to your event. Everyone who receives this e-mail will know exactly what it is about and who invited them.
If you want to know more about this feature or the event app / web app, just contact us.
Your event app is available for iOS Apps from the App Store and for Android Apps from Google Play. Have fun!
If you have any further questions, please have a look at our FAQs or contact our support directly in the App.
If you like talque feel free to join us on Twitter, Instagram, LinkedIn or Facebook and give the app a high five.